It is a sad sad day.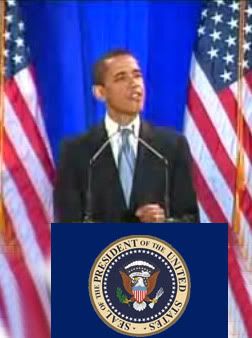 President Obama signed an executive order Friday striking down a rule prohibiting U.S. money from funding international family planning groups that promote abortion or provide information, counseling or referrals about abortion services.
I do not believe that taxpayer funds should not be used to pay for abortion or actively promote abortion. I do not believe in abortion. I do believe that President Obama has made it clear what we can expect from him. What a statement to make as the new sitting President.
This is who is effected. Tell them...